When most people think about recruitment, the first thing that comes to mind is CV screening and interviewing candidates. However, there's another important aspect of the process that often gets overlooked: the power of behavioural interviewing in the hiring process.
By looking at a candidate's behaviours, you can get a better idea of how they'll behave in the future and whether they're a good fit for your organisation. In this blog post, we'll discuss the power of behavioural recruiting and how you can use it to find the best candidates for your organisation.
But first, let's look at why it's so crucial to get the right fit. The costs of a bad hire can be anywhere up to 30% of salary (U.S. Department of Labor). We would argue that it can be much higher than that when you take into account:
Lost productivity

Low team morale

Lost sales opportunities

Bad client relationship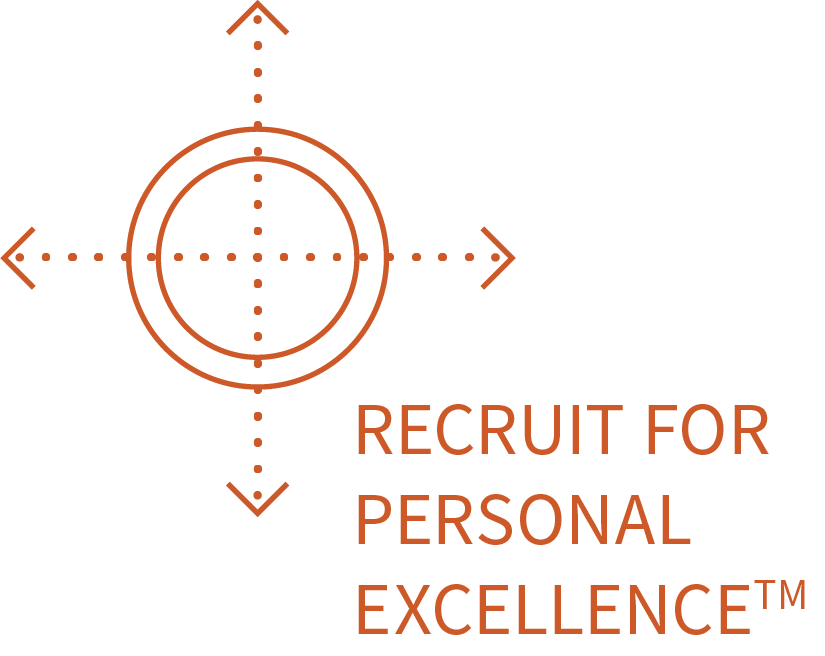 Save time and money on your recruitment process
by making simple changes

What is behavioural interviewing and how does it work?
Behavioural recruiting is a method of recruiting that focuses on hiring candidates who match the behaviours needed for success in the role.
To do this, recruiters use a variety of tools, including behavioural interviews and assessments like flowprofiler®. They also consider factors such as a candidate's past job performance and culture fit.
This approach can be particularly useful for roles that require specific skills or behaviours. It can also be used to identify candidates who may not have the traditional qualifications or experience but who have the right behaviours to excel in the right role.
The benefits of using behavioural interviewing in the hiring process
Organisations are always looking for ways to improve their hiring processes and behavioural recruiting is gaining popularity. There are several advantages to using this type of recruitment. It can:
Reduce turnover
One of the main reasons why employees leave organisations is because they are not a good fit for the role. By using behavioural recruiting, you can reduce the chances of hiring someone who is not suited to the role, which can save money and reduce turnover.
Improve team dynamics.
Another benefit of behavioural recruiting is that it can help to improve team dynamics. By understanding a candidate's behaviour, you can ensure that they will be a good fit for the team and that they will work well with others.
Identify candidates who are likely to be successful in the role
By understanding how a candidate has behaved in similar situations in the past, you can get a good idea of how they will perform in the future.
How to use behavioural interviewing in your own business.
Many businesses are finding that behavioural recruiting is an effective way to improve the effectiveness of interviews.
For example, if you are recruiting a leader in your organisation it is important to know when they didn't succeed and what they did about it. Try asking, "Have you ever set yourself a goal which you were not able to achieve? What did you do about it?". This will give you multiple follow-up questions to really understand how they dealt with the set-back.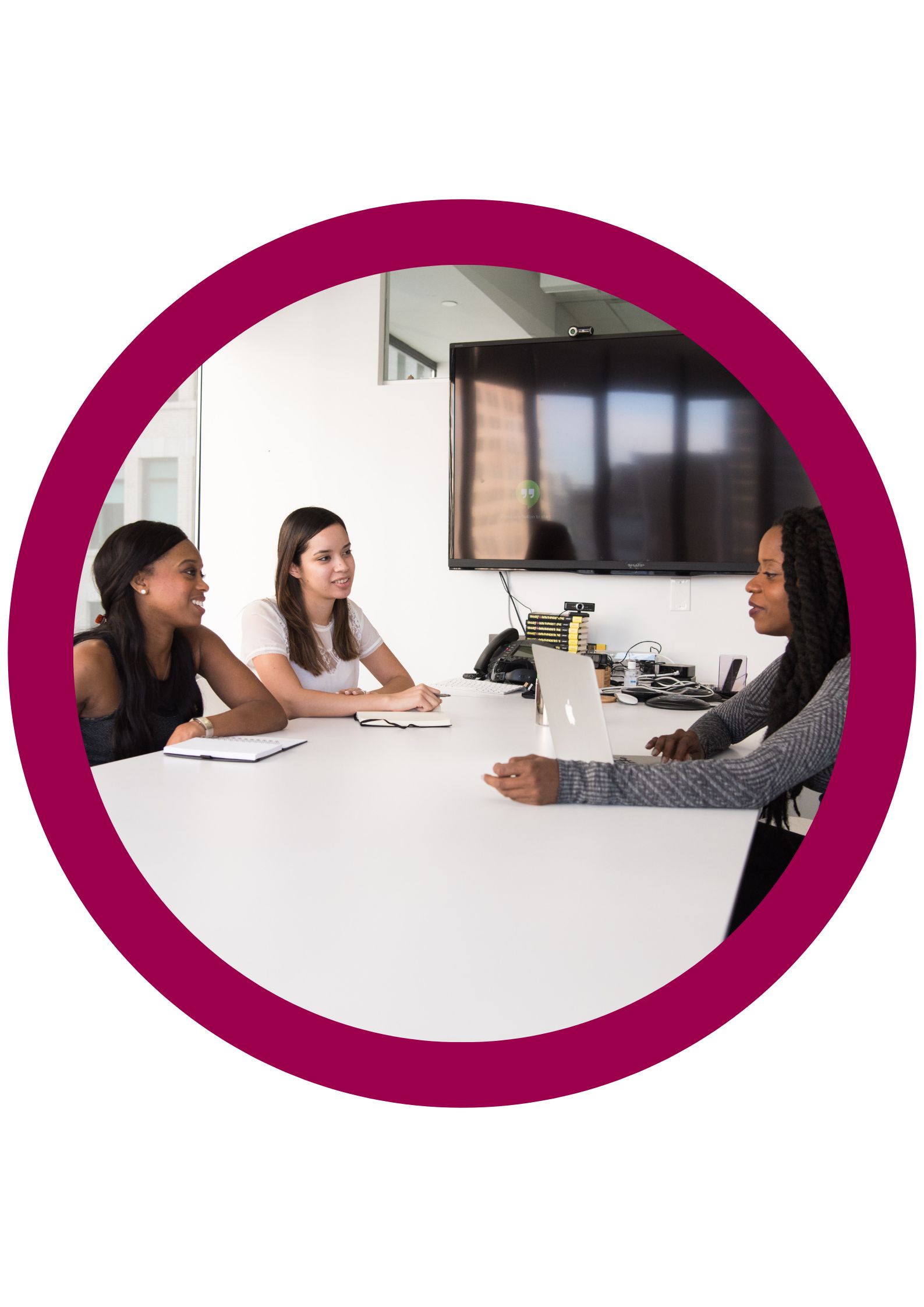 Behavioural recruiting is an essential part of the hiring process, and it's something that you should be doing regardless of the industry or position you're trying to fill. By taking a closer look at a candidate's past behaviour, you can get a better idea of how they'll behave in the future and whether they're a good fit for your company.
To help you get started, we've put together a list of behavioural interview questions that you can use to assess candidates' behaviour. Complete the form above to get started.
Beck Chalmers
Retain your future superstars! Improve recruitment and retention success with our Retention through Acquisition pathway featuring the flowprofiler® Fit → Secure → Engage framework. Retention through Acquisition is a clear pathway, based on 50 [...]
Beck Chalmers
We are excited to have been invited to contribute to the July '22 APAC special edition of the ManageHR magazine. Furthermore, flowprofiler® features on the front over. ManageHR magazine has also recognised flowprofiler® as [...]
admin
When most people think about recruitment, the first thing that comes to mind is CV screening and interviewing candidates. However, there's another important aspect of the process that often gets overlooked: the power of [...]
admin
What is happening? Every organisation seems to be struggling to attract candidates. The Great #Resignation #Reshuffle #Re-org (pick your favourite) has caused chaos for talent acquisition professions. Covid has shifted power away from organisations [...]
admin
"Succession planning gives organisations the opportunity to establish those human connections over time." We are seeing the impact of the great resignation (also know as the 'big quit' amongst others and originally coined by US [...]