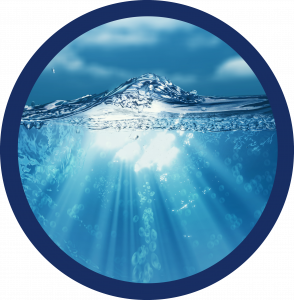 Training that makes your leaders
more resilient
Leaders are under constant pressure to perform and sometimes they need a little help to build their resilience. Resilience is key for leaders, but it's not always easy to find the time or resources to learn how to be more resilient.
resilienceflow® measures resilience levels in your teams and creates bespoke resilience leadership training. Our courses are designed by experts and offer real-world solutions that can be applied immediately.
Do you think that resilience leadership training is necessary? Here are 6 ways to become more resilient.
Build a positive attitude and mindset
Remain objective and respond suitably
Have a clear sense of purpose
Bounce back from negative situations
Easily adjust to new events
Deliver messages with impact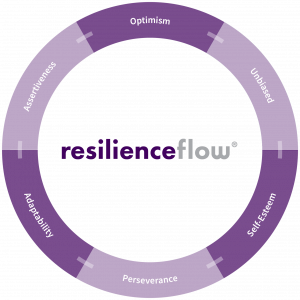 "resilienceflow® gave us insights and language for our day-to-day and under pressure thinking and performance"
Delegates will complete a resilienceflow® assessment (12 minutes), receive feedback and attend a live online courses that trains leaders how to become more resilient.
The resilience leadership training course is designed and delivered by experts and offers real-world solutions that can be applied immediately.
How does resilience leadership training work?
Try for free – complete an assessment
Book a discussion about resilience leadership training: