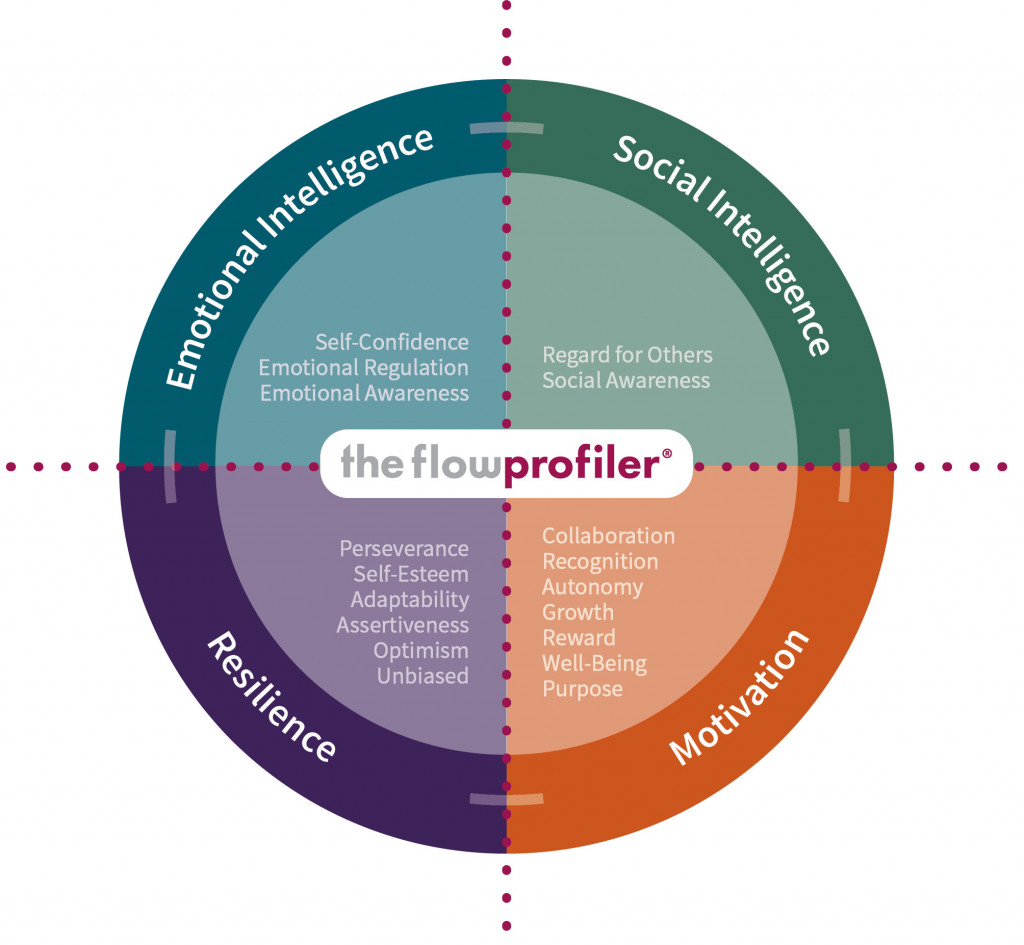 Who we are
We are Beck and Iain Chalmers and we lead the charge at flowprofiler® Global.
We developed the flowprofiler® family because clients were reporting a need for people who are self-aware, resilient and motivated in the workplace. We have over 40 years' combined experience in psychometric testing, professional development, workshop design and delivery.
We are excited to bring you the flowprofiler family through our expert partner network who share our vision of personal excellence in the workplace.
Our mission is to provide professionals and organisations with the language, knowledge, and skills to have psychology safe work-based conversations about important and differentiating behaviours.
We advocate for sustainable and healthy use of behaviours.
We stand for responsible and fair use of assessments within businesses.
We are driven by our belief that everyone should have the opportunity to demonstrate personal and professional excellence in the workplace. Equally, we believe that good employers should be able to expect that their people will bring the best versions of themselves to everything that they do.
#flowprofiler #personalexcellence #professionalexcellence
An interview with flowprofiler® co-creator | Beck Chalmers